Urgent services
In a life-threatening situation, always call 112. Emergencies are chest pain, seizuring, acute shortness of breath, unconsciousness, stroke symptoms, a car crash or fire. On this page, you can find information on how to react in a moment of urgency.
Read more below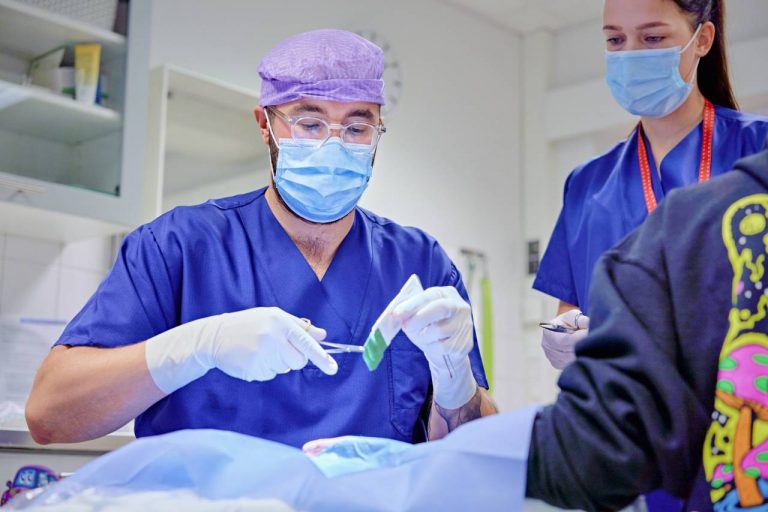 Health care emergency services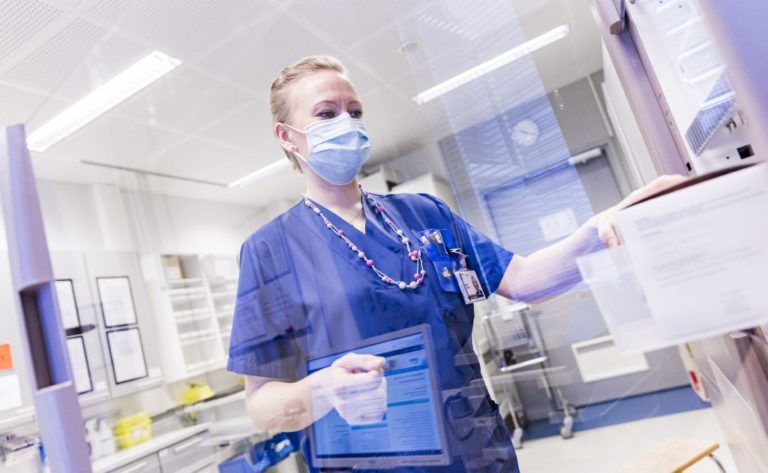 What happens when I seek treatment for an urgent situation at a health care centre?
A nurse will assess your situation when arriving at the health care center.
Further care will be provided and necessary examinations will be done by medical professionals.
Find the contact information of your health care centre by choosing your municipality of residence by clicking on the link below. The information on the following pages is in Finnish.
If you are in need of urgent care during evenings or weekends, call the Medical Helpline number 116 117 for instructions.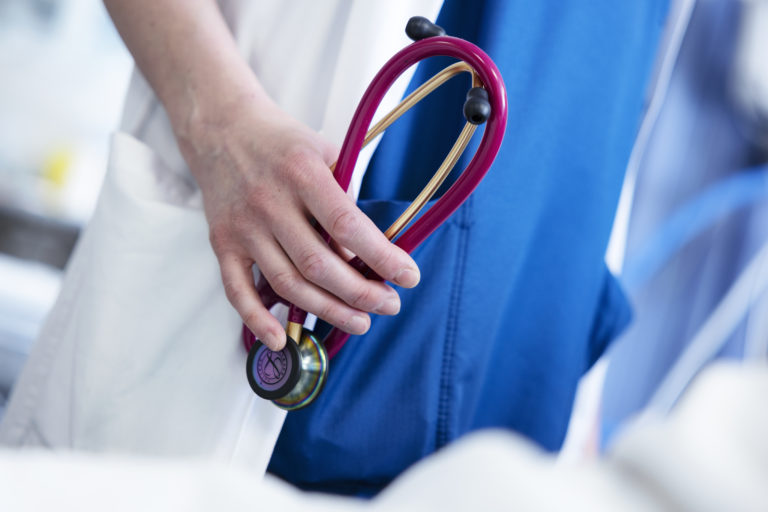 When should I contact the emergency clinic?
The emergency clinics treat injuries and illnesses that cannot wait until the next day. Urgent situations that require emergency care are for example
excessively bleeding wound or vomiting of blood
bone fractures
chest pain
sudden confusion
shortness of breath
sudden severe headache or abdominal pain
psychosis, self-destructiveness or other mental health problems requiring urgent treatment.
At the emergency clinic, we always assess the need and urgency for treatment first. Based on this, you will be referred to a nurse or doctor. Please note, that patients are treated in the order of urgency, not in the order of arrival.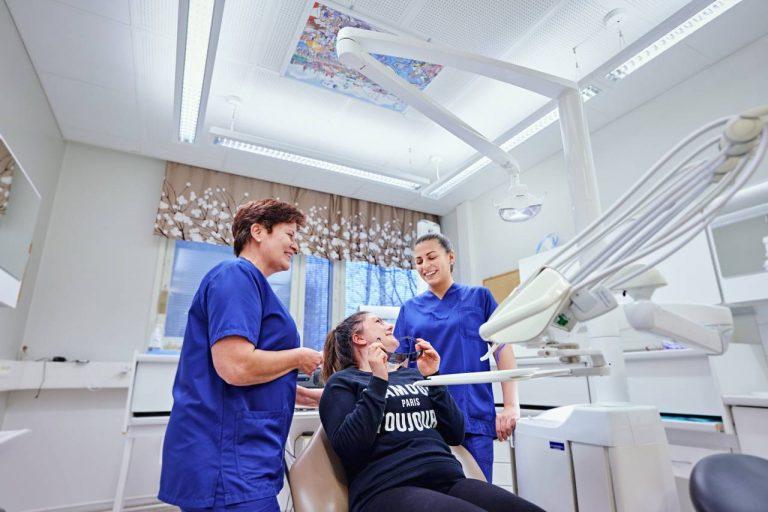 What should I do in a dental emergency situation?
During office hours, please contact your dental clinic.
If your dental clinic is closed, call the Medical Helpline number 116 117 for instructions.
On evenings, nights, weekends and public holidays, the emergency dental care for all residents of the wellbeing services county of North Ostrobothnia, is arranged in Oulu:
Visiting address:
Dentopolis, Aapistie 3, 90220 OULU
Opening hours:
Weekends and public holidays from 10 am to 3 pm.
Weekdays from 4 pm onwards.
Before going to the emergency dental clinic, please call 044 703 6426.
Please note that the emergency dental clinic does not fix chipped teeth, repair loose fillings or address problems with prosthetic devices or detachable orthodontic devices. In such cases, please contact your dental clinic the next working day.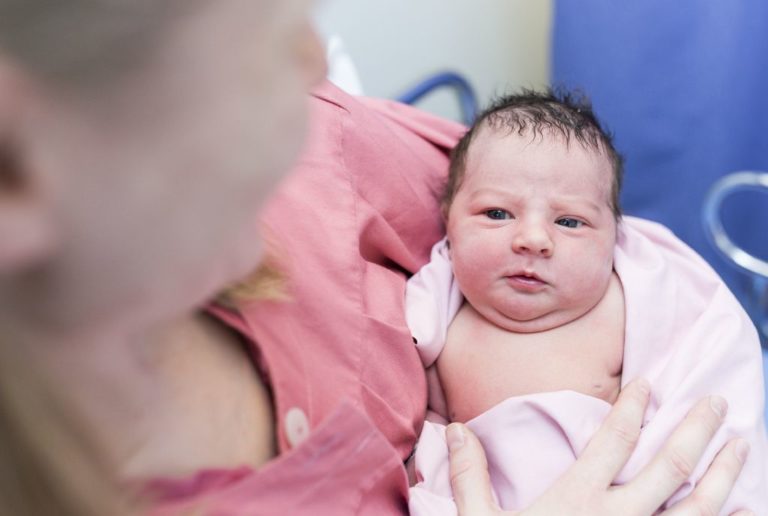 When should I go to the hospital?
Usually mothers come to the OYS Maternity Ward Reception if contractions have begun, their water has broken, or bloody discharge has occurred. Some mothers also arrive by appointment due to their pregnancy going overtime, for a planned caesarean section or induced labour, or for an assessment of the method of labour.
The Maternity Ward Reception also functions as the Emergency Clinic for pregnant women. If you experience extensive bleeding or have signs of labour before your pregnancy has reached full term, contact your own maternity clinic during office hours. On evenings, nights and weekends, call the OYS Emergency Clinic for Pregnant Women.
Contact information for OYS Maternity Ward Reception and OYS Emergency Clinic for Pregnant Women:
Tel. 08 315 3198
Visiting Address:
OYS, SN entrance
N4, 2nd floor
Kajaanintie 50, 90220 Oulu
Social welfare emergency services
The social emergency and crisis service in open 24/7 and helps you in urgent social welfare matters
You can contact the social emergency yourself or the service can be contacted by a confidant, a friend or an authority. The social emergency and crisis service provide telephone advice, guidance and on-site assistance in various sudden situations, including the following:
family and intimate partner violence
assisting the victim of a crime
child welfare matters
concern for an adult
problems of the elderly or the disabled
accidents and crises, for example being target of violence or a serious crime, suicide attempt or sudden death of someone close to you.
Social emergency and crisis services also offer consultation and executive assistance to authorities outside general office hour in various sudden situations.
Contact information for the social emergency and crisis service:
044 703 6235 (if your municipality of residence is Hailuoto, Ii, Kempele, Kuusamo, Liminka, Lumijoki, Muhos, Oulu, Pudasjärvi, Taivalkoski, Tyrnävä, Utajärvi or Vaala)
044 479 3644 (if your municipality of residence is Alavieska, Haapajärvi, Haapavesi, Kalajoki, Kärsämäki, Merijärvi, Nivala, Oulainen, Pyhäjoki, Pyhäjärvi, Pyhäntä, Raahe, Reisjärvi, Sievi, Siikajoki, Siikalatva or Ylivieska)
In non-urgent matters, the services are primarily provided by family and social services or services for the elderly in your area of residence.
Submit a child welfare notification, if you are concerned about a child's wellbeing
The aim of child welfare is to guarantee a child's balanced development and wellbeing in a safe environment. Child welfare is divided into child and family specific, as well as preventive, child welfare.