About us
On this page you can find more detailed information about the Pohde organisation.
Read more below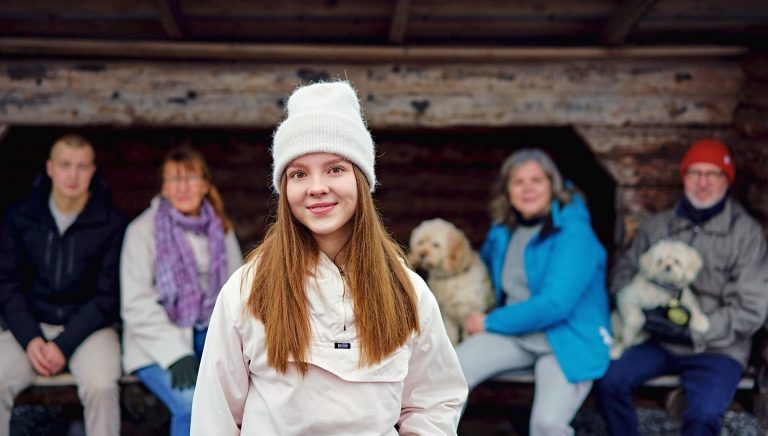 Information about the wellbeing services county of North Ostrobothnia
The wellbeing services county of North Ostrobothnia, Pohde, is one of the 21 wellbeing services counties in Finland. Pohde is responsible for organising public health, social and rescue services in North Ostrobothnia. We have over 18 000 professionals from different fields, who work together to offer high quality well-being services for all residents in the area.
The responsibilities of every wellbeing services county in Finland include:
• Primary healthcare
• Specialised healthcare
• Social welfare
• Services for children, young people and families
• Services for working-age people
• Mental health and substance abuse services
• Services for persons with disabilities
• Student welfare
• Rescue services
• Prehospital emergency medical services
The wellbeing services county of North Ostrobothnia consists of 30 municipalities: Alavieska, Haapajärvi, Haapavesi, Hailuoto, Ii, Kalajoki, Kempele, Kuusamo, Kärsämäki, Liminka, Lumijoki, Merijärvi, Muhos, Nivala, Oulainen, Oulu, Pudasjärvi, Pyhäjoki, Pyhäjärvi, Pyhäntä, Raahe, Reisjärvi, Sievi, Siikajoki, Siikalatva, Taivalkoski, Tyrnävä, Utajärvi, Vaala and Ylivieska.